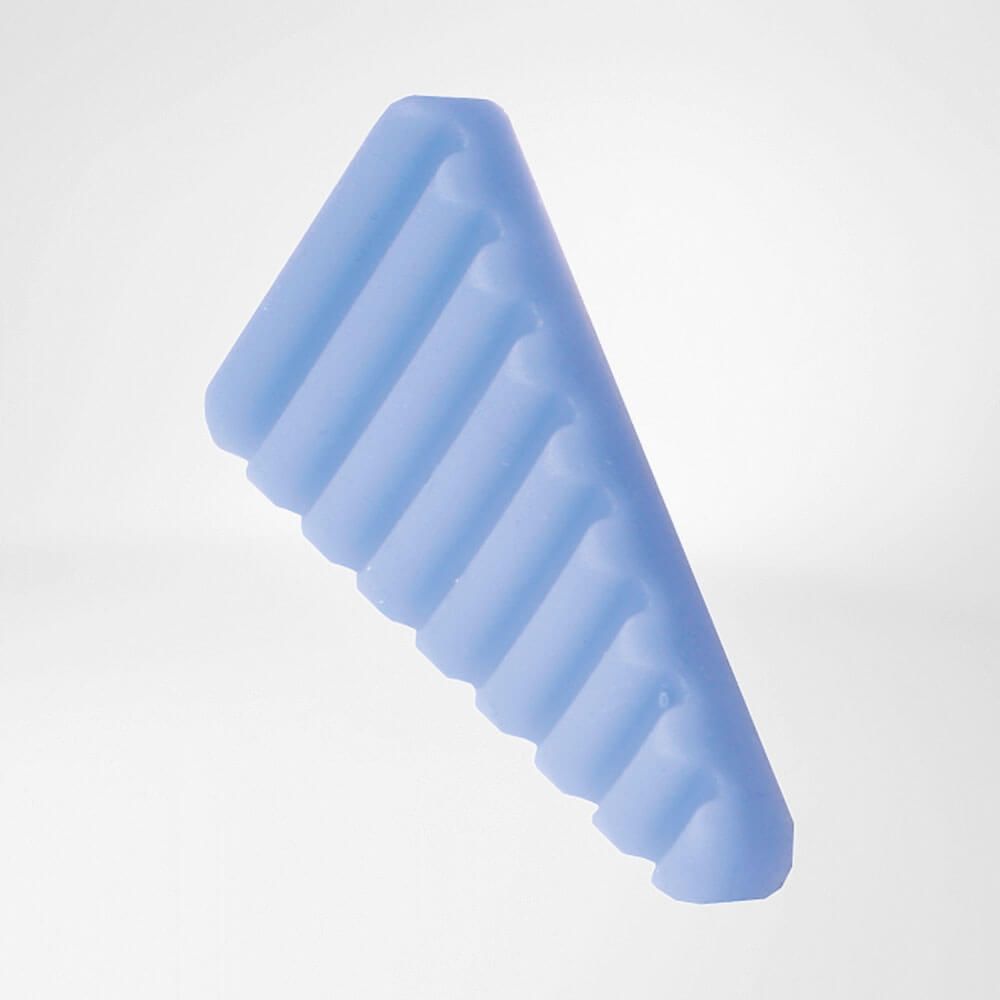 GenuTrain P3 Knee Brace
---

GenuTrain® P3 relieves pain caused by misalignment of the kneecap (patellar lateralization), femoropatellar pain syndrome (anterior knee pain) or pain associated with patellar tip syndrome. The orthopedic brace, with its two integral pressure cushions (pads) and a corrective strap, stabilizes the position of the kneecap and activates the musculature, thereby accelerating the healing process.
Secure kneecap guidance
Relieves knee pain
Breathable Train Knit for high wearing comfort
---
Important Saudi Arabia Information
Unfortunately, we can not ship this product to our Saudi Arabia customers, in which case please contact:
RAWAFED HEALTH INTERNATIONAL CO - Mr. Husam Bayer
Phone: +966 11 4617025
Mobile: +966 504124198
---
---
Specifications
Muscle-relaxing pad - Reduces sideways pulling of the kneecap to further reduce pain and relax the muscles with soothing massage.
Corrective guide - Stops your kneecap from drifting outward to relieve discomfort and help healing without loss of mobility.
Patella cover - Counteracts the tilting of the patella
Corrective strap - can be individually adjusted for optimal kneecap control
Pad wing - Proximal extension as far as the vastus medialis muscle, improved proprioception
Ring-shaped soft pad - Surrounds the kneecap to center it for stability.
Wedge-shaped Hoffa soft pads - Two pressure points on the pad relieve strain on the area below the knee, which frequently causes pain.
---