Best sellers
From supports and sleeves - discover our most popular items
View all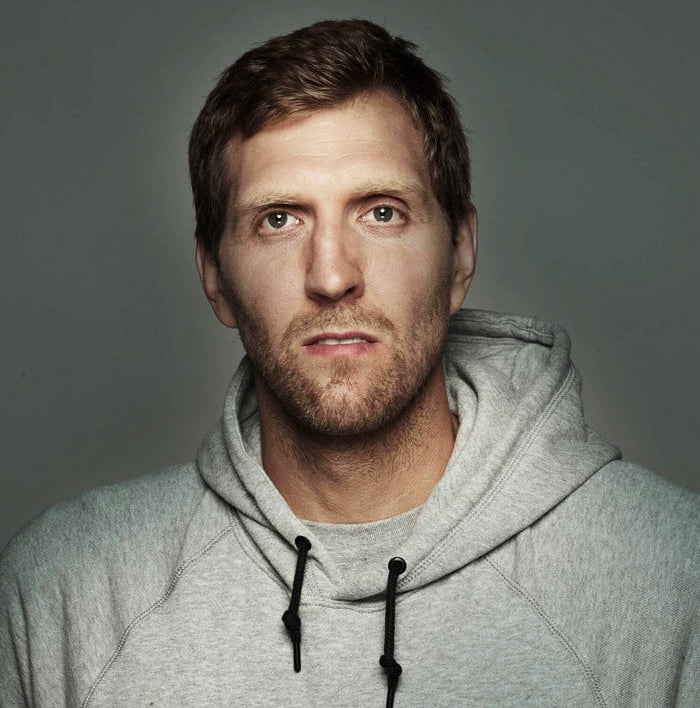 BAUERFEIND AMBASSADOR
Dirk Nowitzki - Bauerfeind Ambassador
By many measures, 13-time NBA All-Star Dirk Nowitzki has led a long, storied career. Nowitzki has been a power-forward for the Dallas Mavericks since 1998, is the highest-scoring foreign-born player in NBA-history, and is currently ranked 6th in all-time scoring with over 31,000+ regular-season points.
Check Out Our Sports Line
GenuTrain Knee Brace
With a new Omega+ pad, the support provides targeted stimulation to sensitive areas of the knee that influence pain perception and mobility.
Shop GenuTrain Knee Brace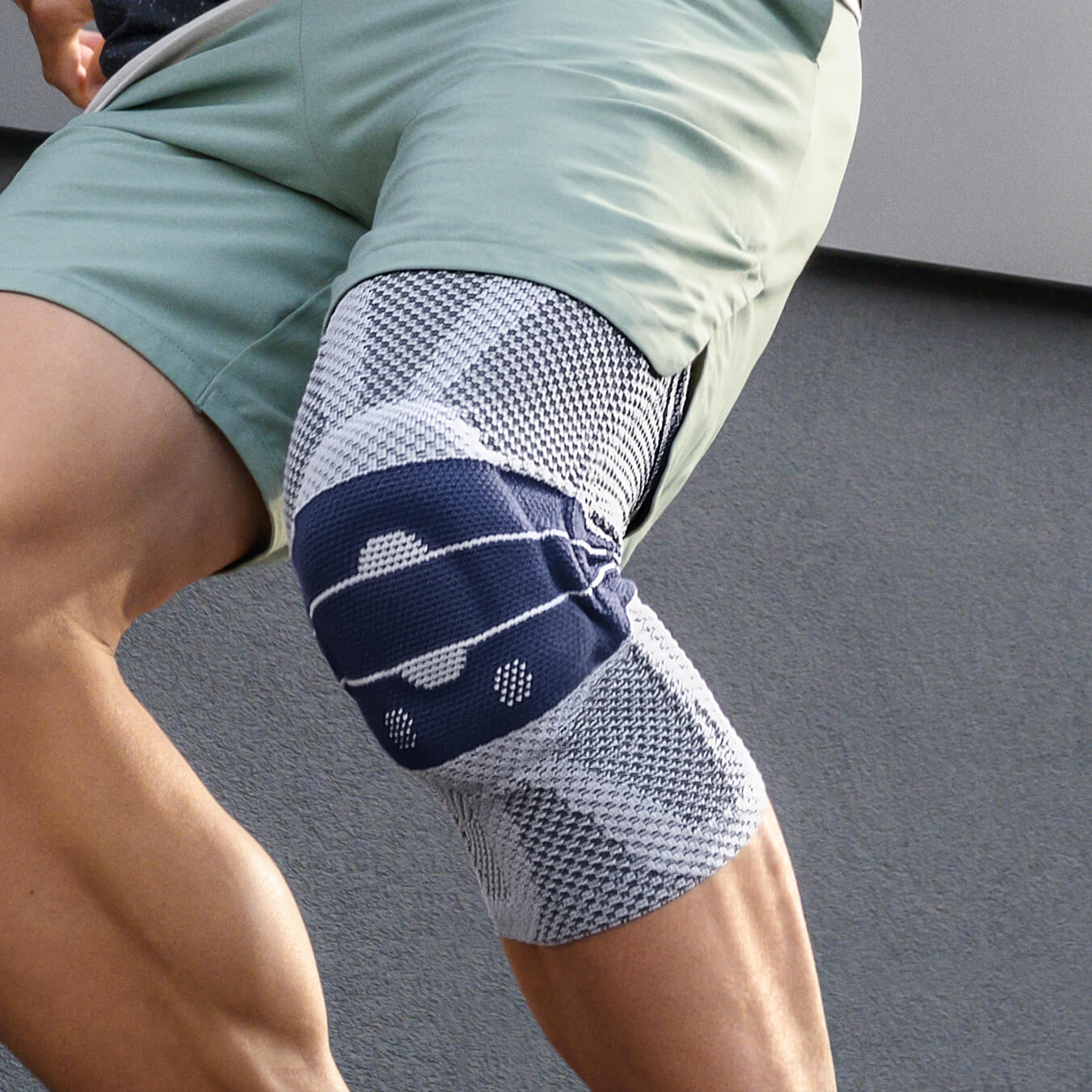 IMPROVED CONFIDENCE
Medical standard compression not only boosts circulation, but also provides positive sensorimotor feedback, also known as proprioception. This can translate to improved confidence and coordination.
INNOVATIVE COMFORT KNIT
GenuTrain's new soft knitted fabric is now 20% lighter and more breathable, anatomically-contoured and texturized to contact the skin and engage proprioception.
OMEGA+ PAD
Protects and encases the kneecap, stabilizing the joint and massaging the surrounding tissue during movement. This enhances the pain-relieving and sensorimotoric effect of the support by stimulating two sensitive areas of the knee: the Hoffa's fat pad and the base of the meniscus.
Medical Line vs Sports Line
Both lines offer high-grade compression and will have the same benefits of increased healing bloodflow, stability and proprioception. Our Medcial Line is intended for everyday relief from pain and swelling, where our Sports Line is designed with the athelete in mind with lighter, more breathable and moisture-wicking materials.
Medical - Recovery
Sports - Performance
FAQ
Our customer support is available Monday - Thursday: 8:00am-6:00pm and Friday: 8:00am-3:00pm.
How do you ship your orders?

Your order will be shipped by Skynet WorldWide Express depending on the product and delivery location and type of delivery service selected.

How long will it take to get my orders?
If you have any questions please contact our customer service department at +971 4 343 5824, email at shop@bauerfeind.ae or our team chat below.
Our customer support is available Monday - Thursday: 8:00am-6:00pm and Friday: 8:00am-3:00pm.
@bauerfeind_mea
Follow Bauerfeind on Instagram and share your experience