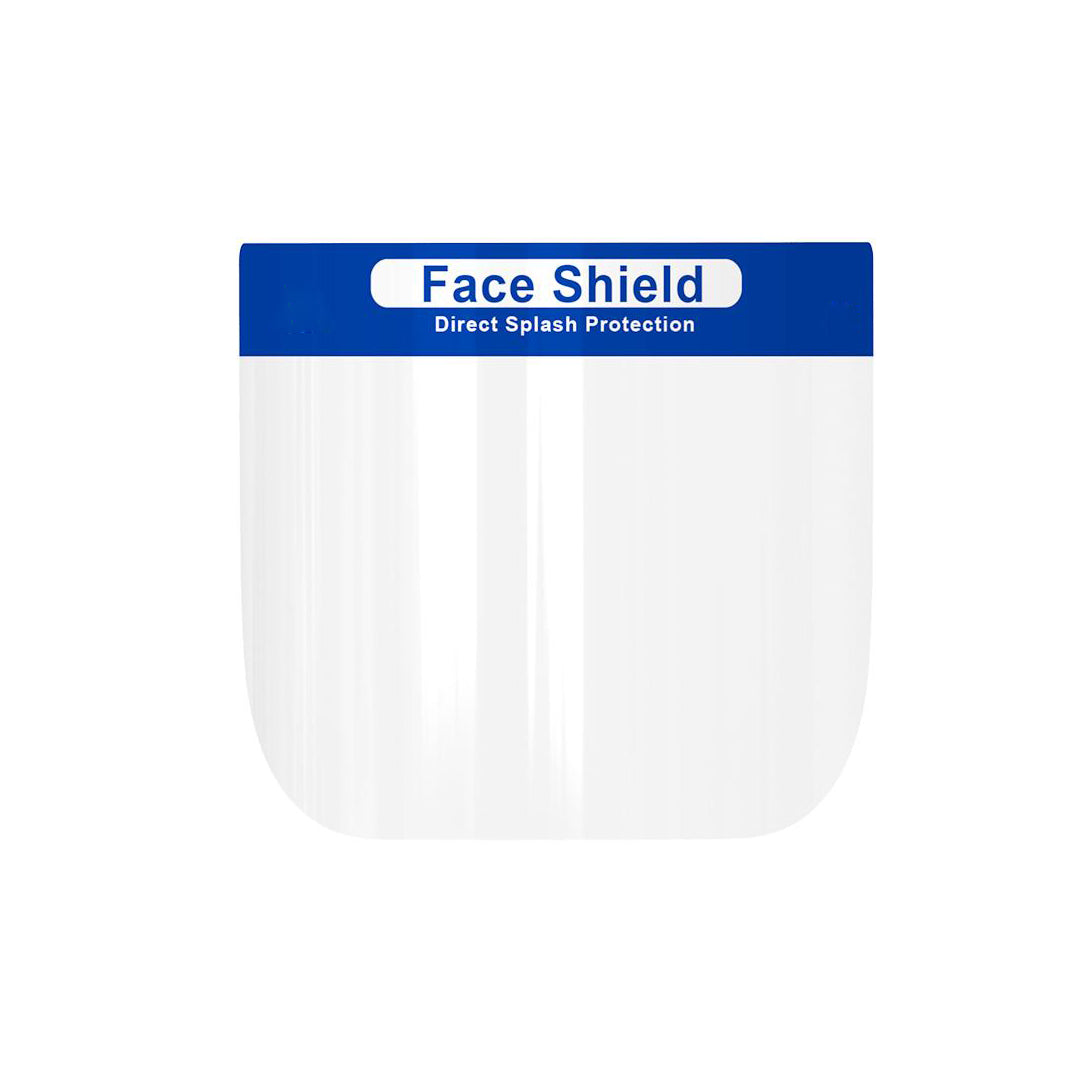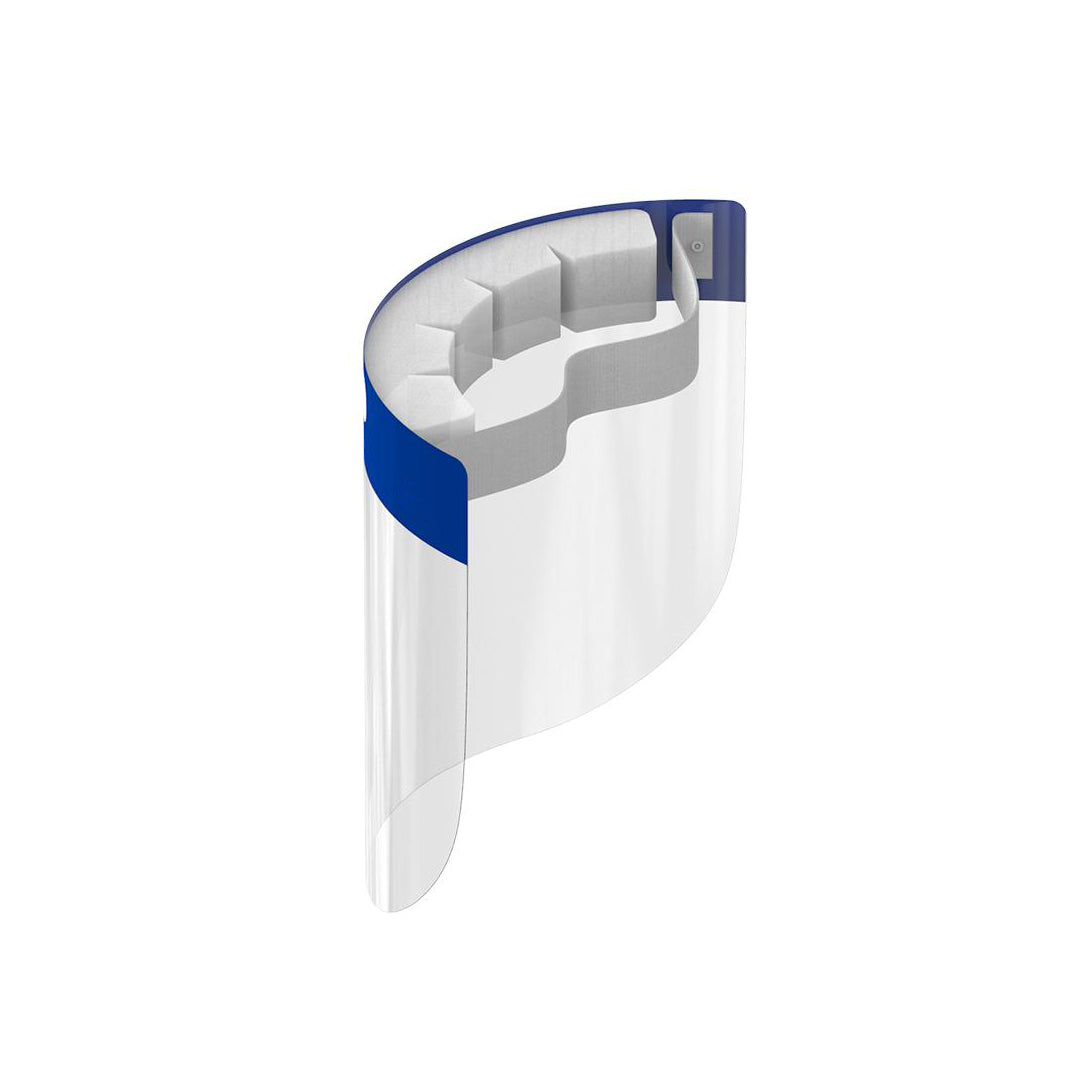 Protective Disposable Face Shield - 10 PIECES / 1 PACK
---
Overview

A full-length face shield provides an increased level of protection.
Featuring a 7" length and 1½" vented foam headband for increased airflow, foam headband "floats" lightly on the forehead with no pressure on temples for added comfort.
Anti-fog treated on inside and outside of the shield to eliminate fogging. The shield protects the mask and face from direct spatter and airborne particles.

Features

Double side anti-fog, anti-static, no-glare lens
Hypoallergenic foam band can absorb sweat and provide enough room for eyeglasses or safety goggles
Vented foam design for increased airflow and comfort
The sonically welded band gives the face shield added strength and reliability
Available in both elastic band