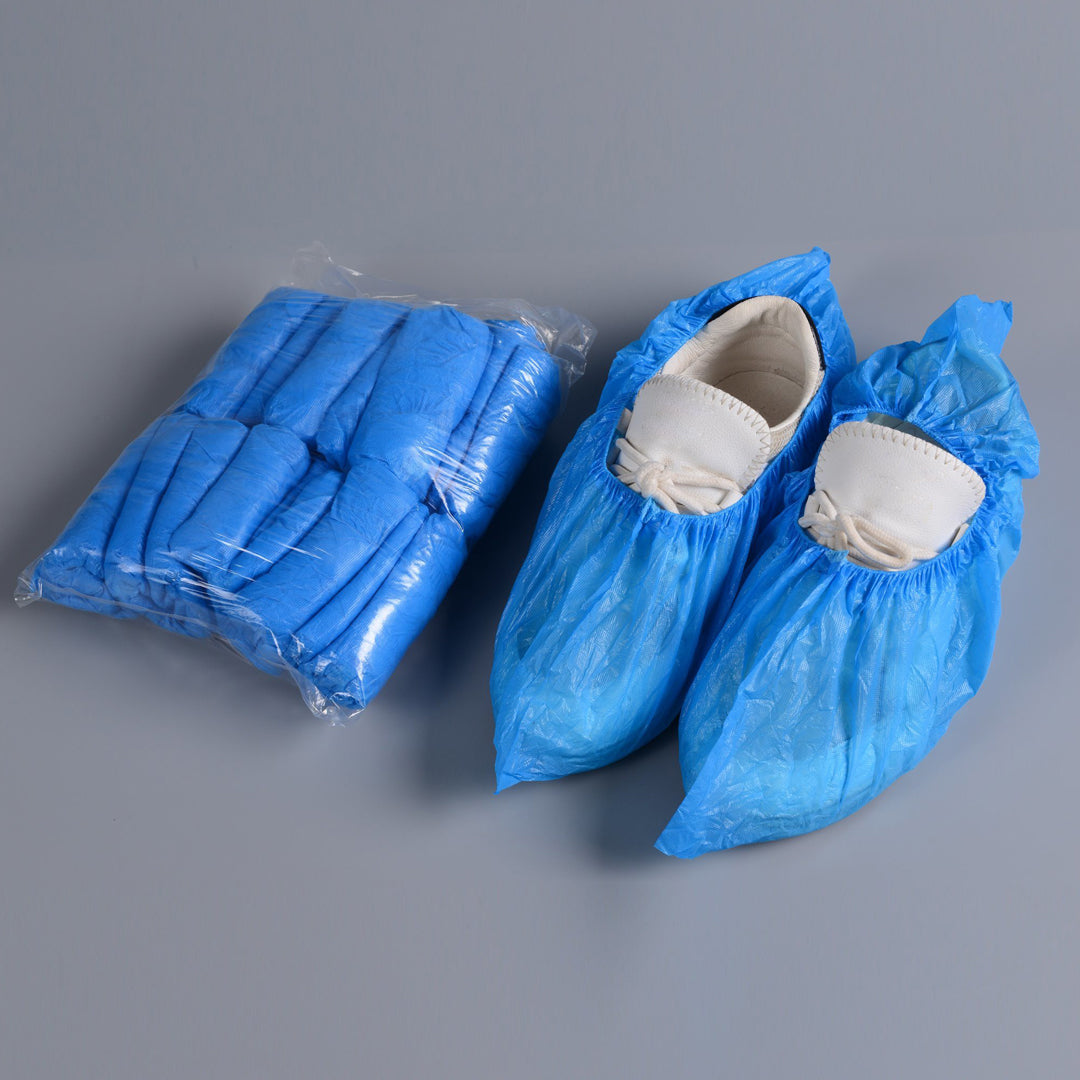 PE SHOE COVER - 100 PIECES / 1 PACK
---
Overview
Shoe covers are simple and effective solutions for indoor environment control. From basic dust prevention to anti-skid or limited water protection, there several types of shoe covers to satisfy the needs. They are also widely used in industrial and house working for decades. The roll-packing of these products is convenient for storage or carrying.
Details
Latex-free
Suitable for isolation and basic protection from particulate
Specialized design for particular occasions
A practical barrier for a wide range of applications
Limited fluid and skid resistance (some products)
Soft and lightweight
Good fit, feel and performance
Complies with related regulations of EN ISO 14971 and EN ISO 14698.